Welcome to the Heart of the Healer Blog
Scroll Down to Explore More
In the late 1990's I embarked on the journey to put words to the beautiful lineage held by don Oscar Miro-Quesada. This journey established the trajectory of the next 20 years of my life, through continued studies and deepening experience in the heart, power, and...
read more
I awoke this morning feeling a great Love and Gratitude towards Pachamama, and as I do most mornings, filling my heart and sending out my Love. I felt my Heart Center open more towards the world...and became a bit afraid because opening to people has so often caused...
read more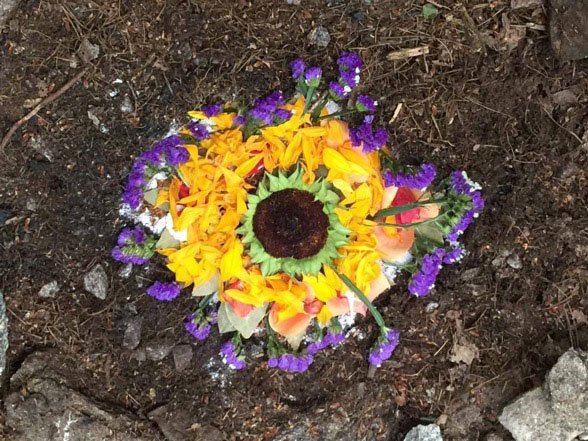 at The Mountain in Highlands, North Carolina September 2015 At the completion of our workshop with Oscar, we visited the apacheta. We found it had been used as a campfire, so we rebuilt it and decorated it with the flowers of weekend. September 2016 At the completion...
read more
On the Full Moon/Blood Moon/Lunar Eclipse: In Healing Service to the Waters of the Gulf of Mexico September 27, 2015 As told by: Kimberly June, LCSW, LMT Transformational Psychotherapist, CranioSacral Therapist, Shaman, Pachakuti Mesa Carrier With Mona Rain, LMT...
read more
Press Release: 9/7/14 By Bonnie Glass-Coffin, PhD Each day as I read the news, I am sickened by stories of religious conflict, born of fear, hatred, and ignorance. I purse my lips in disgust when I hear how the Islamic State, or Westboro "Baptist," or Buddhist...
read more
You will learn about the foundation of the Pachakuti Mesa Tradition and explore creating sacred space, learning about the council process & building a basic mesa.
read more