Welcome to the Heart of the Healer Blog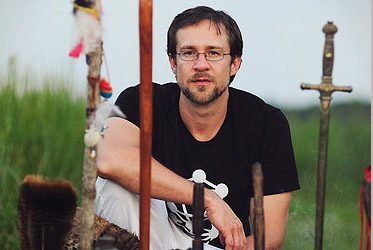 Despite how far you go with something you must always revisit the basics, to reinforce your foundation. With the mesa it is no different.
read more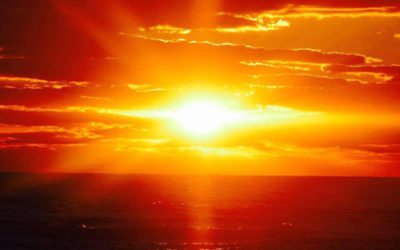 This is the third installation of my writings regarding my mystical experiences with Vulture and Heron, regarding my own Death and Re-Birth
read more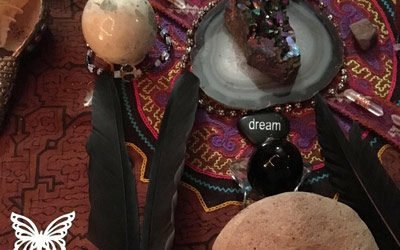 This is a continuation on my last offering up of my experience with Vulture, and the "Fear of Death" piece, that I am working with in general.
read more