Welcome to the Heart of the Healer Blog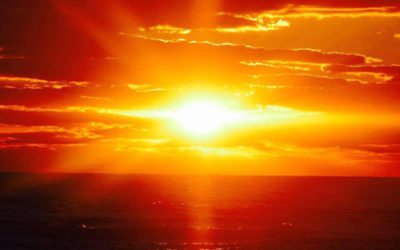 This is the third installation of my writings regarding my mystical experiences with Vulture and Heron, regarding my own Death and Re-Birth
read more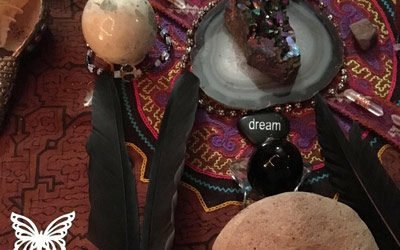 This is a continuation on my last offering up of my experience with Vulture, and the "Fear of Death" piece, that I am working with in general.
read more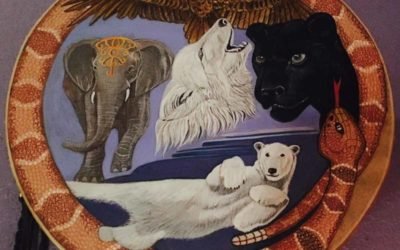 In my most recent sojourn to the latest class with my teacher, she stated to us that we should remain open to receive…
read more
I felt my Heart Center open more towards the world…and became a bit afraid because opening to people has so often caused me pain.
read more
I never really expected shamanism to be my path… let alone transform my relationship to life so powerfully.
read more