Host a Pachakuti Mesa Tradition Apprenticeship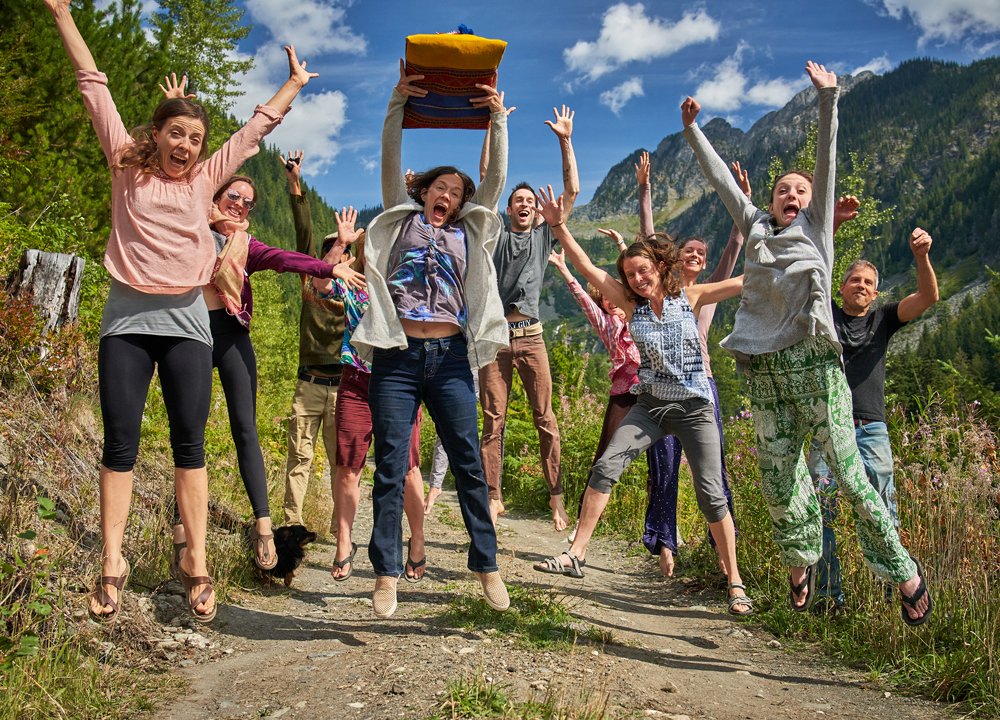 Why Host an Apprenticeship?
You will strengthen and expand our global shamanic community, as well as offer an opportunity for profound initiation into the Pachakuti Mesa Tradition™.
You will increase its potential for the transmission of the sacred and the living heart and soul of this tradition.
You will receive a full scholarship in return for your sponsorship.
You will become the head of an ayllu (spiritual community) and be a bridge between the teacher and apprentices.
You will deepen your service to the local and global communities.