Books, DVDs &amp Resources
Books & DVDs by don Oscar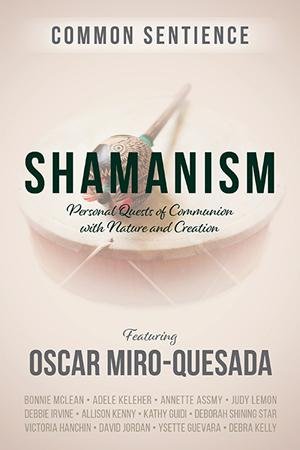 NEW! Shamanism: Personal Quests of Communion with Nature and Creation
Replete with heart-opening and mind-expanding wisdom, don Oscar Miro-Quesada provides students of consciousness and explorers of cosmic and divine realms a leading step forward in our understanding of shamanism as the world's most enduring healing and spiritual tradition.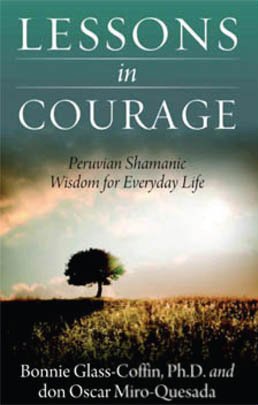 Lessons in Courage: Peruvian Shamanic Wisdom for Everyday Life
Bonnie Glass-Coffin, PhD and don Oscar Miro-Quesada have written the biography of an extraordinary man who has awakened to his own purpose in life as a servant to conscious evolution for all humanity. It is don Oscar's own life story, dealing with nothing less than individual, spiritual, and planetary transformation.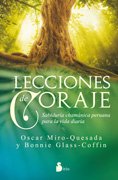 Esta es una profunda narracion sobre el solido aprendizaje de Miro-Quesada a traves de un viaje epico desde la Tierra hasta los pueblos de las estrellas, desde el conocimiento academico contemporaneo hasta la profundidad y el poder de la sabiduria y los rituales indigenas. Escrito por don Oscar Miro-Quesada y Bonnie Glass Coffin, PhD.
Healing Light: An Apprenticeship in Peruvian Shamanism
Healing Light brings us a full-length audio curriculum with don Oscar Miro-Quesada. Listeners will join him to explore the fine arts of northern coastal Peruvian shamanism; guided journeys and healing; rituals of the Pachakuti Mesa tradition.
Mirror of Heaven, Embodiment of Earth
This beautifully crafted DVD tutorial provides the viewer with a step-by-step apprenticeship of the Pachakuti Mesa tradition of cross-cultural shamanism.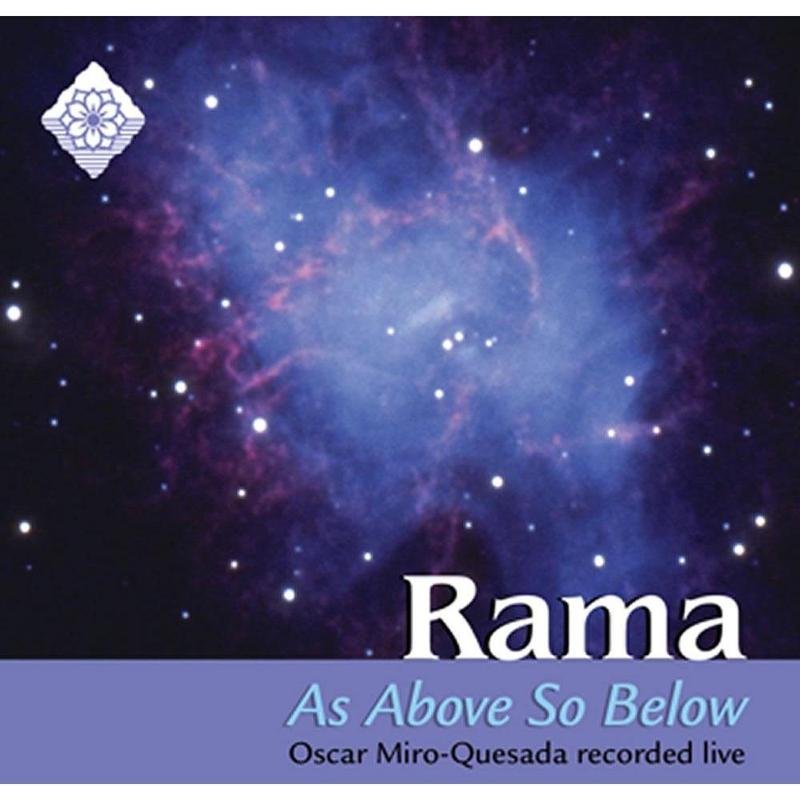 The RAMA Mission is an incredible journey into the universal laws uniting humanity through love and light. The objective is to prepare the Earth as the home of the new, more evolved person and the return of the Christ Consciousness.
Purchase MP3 Flashdrive
Other Recommended Reading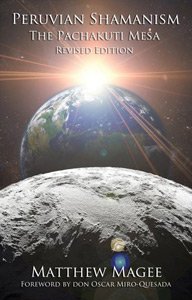 Peruvian Shamanism: The Pachakuti Mesa
Matthew Magee describes the sacred teachings and guiding principles of the Pachakuti Mesa Tradition as taught by its founder, don Oscar Miro-Quesada. The book details the use of the Mesa amidst the backdrop of Peru's rich pre-Columbian history, cosmology, mythology, and centuries of healing artistry.
How to Get Even with the Universe by Getting Right with the World: Working within Sacred Space and Time
Steve Guettermann offers explanations and exercises to help the reader bring new energy and awareness to our Planet by accessing greater creativity, intuition and nonordinary realities.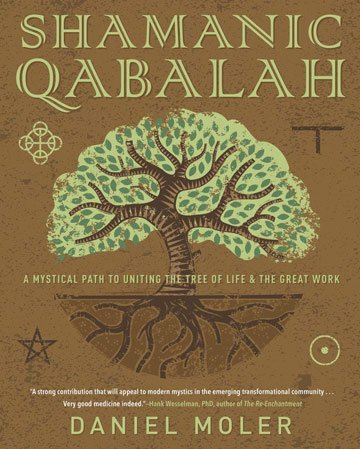 Shamanic Qabalah: A Mystical Path to Uniting the Tree of Life and the Great Work
PMT sanctioned teacher Daniel Moler fuses Hermetic Qabalah and Peruvian shamanic practices. This fascinating book lays out a template for exploring the inner and outer worlds in the tradition of the ancients.
Informed by life experience, these handmade ceremonial tools carry the intention that people enjoy them and benefit from their use. They are designed to be fresh tools and hollow bones so each individual can infuse their own Personal Medicine into their rattle.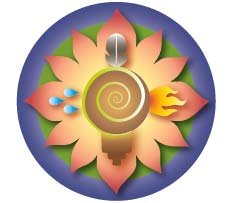 Find ritual tools and sacred offerings lovingly crafted by sanctioned PMT Teacher Heather Weingartner. Since becoming an apprentice with the Pachakuti Mesa Tradition, Heather has devoted much time to making medicines for ritual healing and offerings of beauty in ayni for the Earth.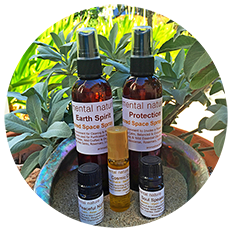 For over twenty years medicine woman and ceremonialist Deborah Sullivan has been lovingly making high-quality organic, wild-crafted, therapeutic essential oils and aromatics. These offerings embody the art of sacred blending and are steeped in a rich ancestral heritage with our plant relatives.
Offering authentic, sustainable products that support artisans, their families, and indigenous ways, Shamans Market aims to cultivate and enhance spiritual, soul-centered living through fair trade and artisan merchandise that promotes cultural wisdom and world heritage.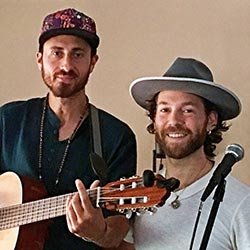 Madhu Anziani and Alexander Kugler are the sanctioned Medicine Song Carriers for the Pachakuti Mesa Tradition, bridging ancient Peruvian indigenous wisdom with contemporary musical composition, inspired by the teachings of don Oscar Miro-Quesada.
Songs from the Rose Garden
Sound healer Madhu Anziani and fellow mesa-carrier Egemen Sanli co-created this music with intention to carry forth the remembrance of our true nature as luminous, multi-faceted, multi-dimensional beings of love.