The Heart of the Healer
A Shamanic Portal into the Universe of the Pachakuti Mesa Tradition™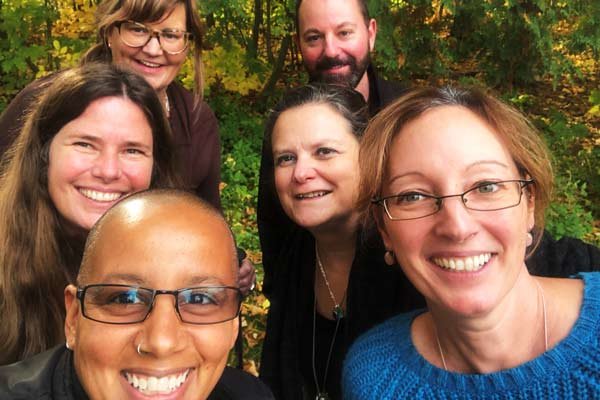 Join our Community Directory and Connect!
We invite and encourage you to join and use the Taripaypacha Directory. Find mesa-carriers near you and build community! Your willingness to include your name is a heartfelt seven generations beauty gift of healing sustenance to All Our Relations.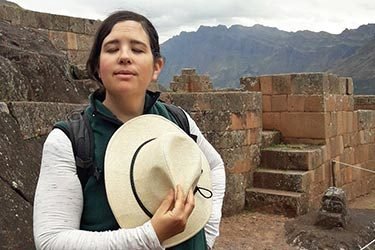 Walking down did have its easier aspects, and I felt some hope that I would be able to ride a horse for part of it. Going down, I could lean into gravity rather than fight it which meant that I could move faster than climbing upwards – at least at the start.
read more