The Heart of the Healer
A Shamanic Portal into the Universe of the Pachakuti Mesa Tradition™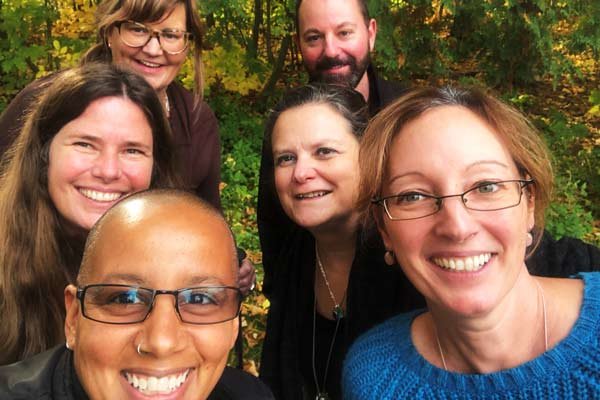 Join our Community Directory and Connect!
We invite and encourage you to join and use the Taripaypacha Directory. Find mesa-carriers near you and build community! Your willingness to include your name is a heartfelt seven generations beauty gift of healing sustenance to All Our Relations.
Ceremony is the act of ritually creating an elevated space for a deep and reverent connection with the Great Web of Life. This sacred art sets the stage for us to be fully present and engaged with ourselves and others. It is also an opportunity to cultivate and maintain a deep connection with the numinous.
read more