The Heart of the Healer
A Shamanic Portal into the Universe of the Pachakuti Mesa Tradition™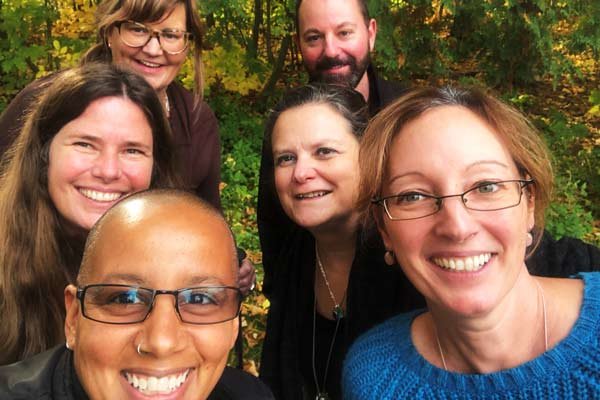 Join our Community Directory and Connect!
We invite and encourage you to join and use the Taripaypacha Directory. Find mesa-carriers near you and build community! Your willingness to include your name is a heartfelt seven generations beauty gift of healing sustenance to All Our Relations.
We seek transformation at every level of our being in our connection to the greater cosmos. Whether in the form of raised consciousness, a healed traumatic wound, or a return to right relationship, this road to re-Membering is one shaped primarily by intention.
read more