The Heart of the Healer
A Shamanic Portal into the Universe of the Pachakuti Mesa Tradition™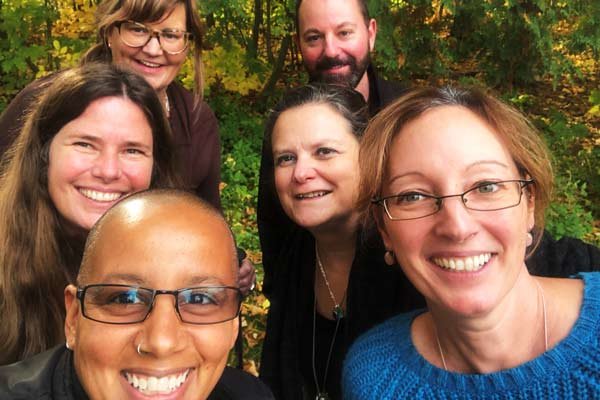 Join our Community Directory and Connect!
We invite and encourage you to join and use the Taripaypacha Directory. Find mesa-carriers near you and build community! Your willingness to include your name is a heartfelt seven generations beauty gift of healing sustenance to All Our Relations.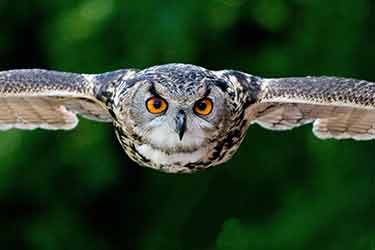 When I began writing The Evolutionary Empath three years ago, I had the most unbelievable experience with an owl on the very first day I put pen to paper. It was a mild and sunny October 17, 2016.
read more