The Heart of the Healer
A Shamanic Portal into the Universe of the Pachakuti Mesa Tradition™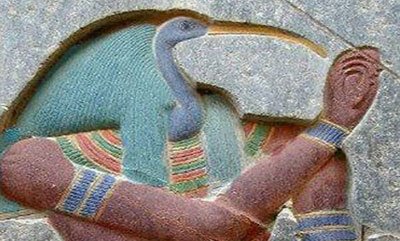 Delve into the mystery, magic and mysticism of our Writer's Forum. Articles are inspiring, personal and provocative. We post weekly so please check back often.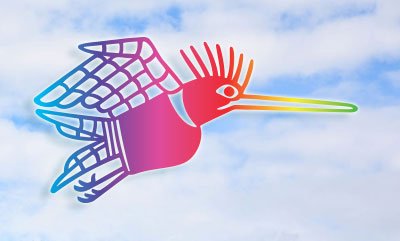 Receive profound wisdom teachings and powerful initiations into cross-cultural shamanism and the shamanic arts in our apprenticeship series with PMT Teachers sanctioned by don Oscar Miro-Quesada.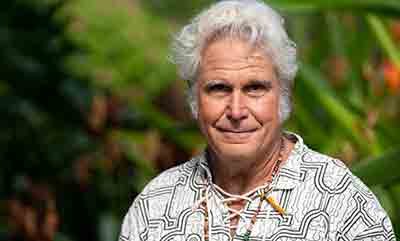 On-Demand courses with don Oscar Miro-Quesada offer a comprehensive online apprenticeship in the Pachakuti Mesa Tradition. Courses include audio recordings, videos, written documents, and bonus materials you can study on your own schedule.
Sign Up for Our Newsletter