The Heart of the Healer
A Shamanic Portal into the Universe of the Pachakuti Mesa Tradition™
Join don Oscar Miro-Quesada for
Mythic Frequencies of the Andes

Doorways into the Cosmic Origins
of Shamanic Consciousness
don Oscar Miro-Quesada
Community Events
More Info
Sponsor a 5-Part Apprenticeship in your area
"I highly recommend this apprenticeship to anyone, beginner or advanced,
wishing to connect to a living lineage of shamanic arts."
Learn More
"I feel better equipped to live my life in a more balanced way, and to serve others with a more loving and compassionate heart."
Read More
Pachakuti Mesa Tradition
Five-part Apprenticeship Series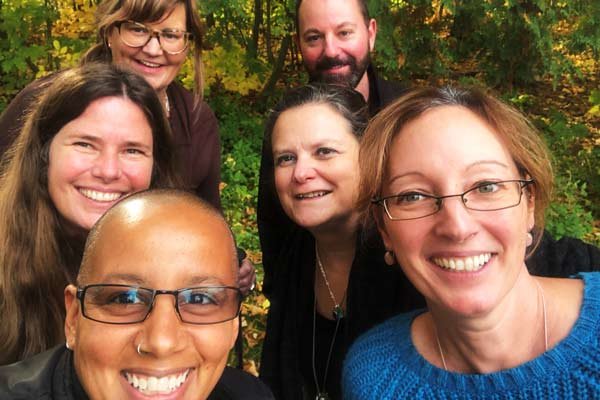 Join our Community Directory and Connect!
We invite and encourage you to join and use the Taripaypacha Directory. Find mesa-carriers near you and build community! Your willingness to include your name is a heartfelt seven generations beauty gift of healing sustenance to All Our Relations.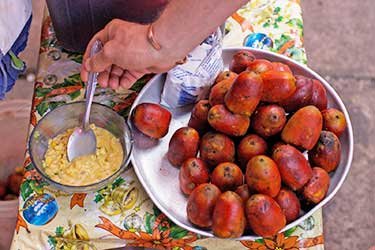 Calling pijuayo the 'apple of the Amazon' is also a limited comparison deserving caveats. There are several ways in which pijuayo is very unlike an apple.
read more