Foundational Apprenticeships
In the Pachakuti Mesa Tradition™
All apprenticeships are taught in-person by The Pachakuti Mesa Tradition™ Sanctioned Teachers. To register for The Pachakuti Mesa Tradition™ Foundational Apprenticeship, please reach out to the contact information listed in the details of each workshop. If you do not see an in-person apprenticeship in your area contact pmt@heartofthehealer.org to learn of the many benefits of sponsoring a PMT Apprenticeship in your region!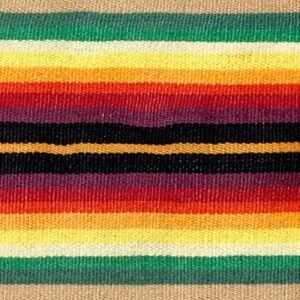 Join Gerald for this year-long apprenticeship in Cross-Cultural Shamanic Arts for Personal and Planetary Renewal.
...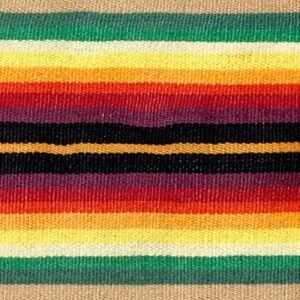 Through shamanic journey and visionary states of consciousness, participants will explore the three worlds of the Andean cosmovision, sacred reciprocity with all that is.
...
No upcoming events could be found that match your search. Please check again soon!