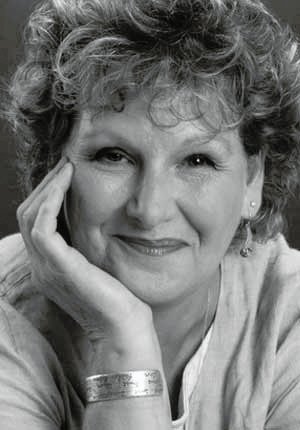 Kimberly June, LCSW, LMT, is a Transpersonal Psychotherapist, CranioSacral Therapist, and Shamanic Practitioner. She is the founder and developer of "Soul Tapping™, a therapeutic intervention for discovering one's authentic self, while releasing cultural, religious and familial or traumatic systems of belief, and "Coming Home To Self: A Trauma Recovery Intensive Treatment Program". Kimberly is a dynamic holistic therapist, speaker, and presenter of cutting edge, energy-based therapies. A lifelong student and explorer of transcendent states of consciousness, she holds beginner to advanced meditation groups, energy healing and shamanic journeying workshops here and abroad. Kimberly has been a student of don Oscar and the Pachakuti Mesa for the past seven years and has integrated these practices into her psychotherapy work with individuals and groups. She has found the Pachakuti Mesa Tradition of Universal Shamanism to be an Earth-honoring and valuable transformative path of ever-unfolding and spiraling esoteric knowledge and wisdom. Kimberly resides in Pennsylvania and offers remote healing services, please contact her directly.

Kimberly provided a safe, caring environment in which all were able to flourish and grow. She is a gifted storyteller and was able to present the material in a manner all could understand regardless of abilities. I am honored and thankful to have had the opportunity to participate in this PMT Apprenticeship with Kimberly. It was and continues to be a life changing experience!
–Virginia V., Pittsburgh, PA
Conversation with don Oscar
PMT Apprenticeship Trainings + Events
No upcoming events could be found that match your search. Please check again soon!

This entire experience and teaching were very outstanding. Kimberly's knowledge and enthusiasm were incredible. I look forward to the remaining parts of the apprenticeship.
Kimberly's teaching style is such that anyone on any level can relate to and understand the teachings. Having gone thru the apprenticeship once before, I am finding an even deeper understanding of the materials. I would highly recommend this experience for anyone wanting to expand their spiritual awareness.
Kimberly was born to teach. I would never willingly miss an opportunity to learn from her, and I pity those who pass it up. And I feel quite certain that the PMT is the material I was born to learn. Put that together, and you have a truly magical experience. I am endlessly grateful.