"Walk softly on Pachamama, and be Her Prayer"
A prayer given to me long ago by the Apus, the mountain spirits of Peru, I share with you in deep Gratitude and Blessings, In Heartfelt Service to the Great Work. – Mona Rain
From her early childhood, Mona enjoyed a sacred connection with Nature, the abundant wildlife, its elemental changes of seasons and cycles, and the heavens, as she interacted with mother nature's gifts in rural Michigan. The love, joy, amazement and gratitude Mona feels in her knowing that all sentient beings are one with Pachamama guide her medicine path today. She believes that our modern day life, with its separation from the animating essence of nature, creates imbalance, illness and soul loss on many levels. With loving support and compassionate understanding, she guides others to re-member, and reconnect with the beauty and wisdom of Pachamama, the guidance of the Unseen Realms and their sacred wholeness of Spirit.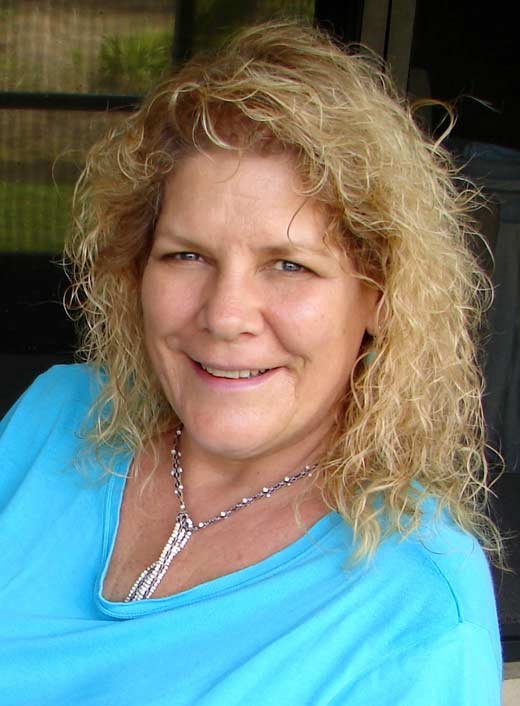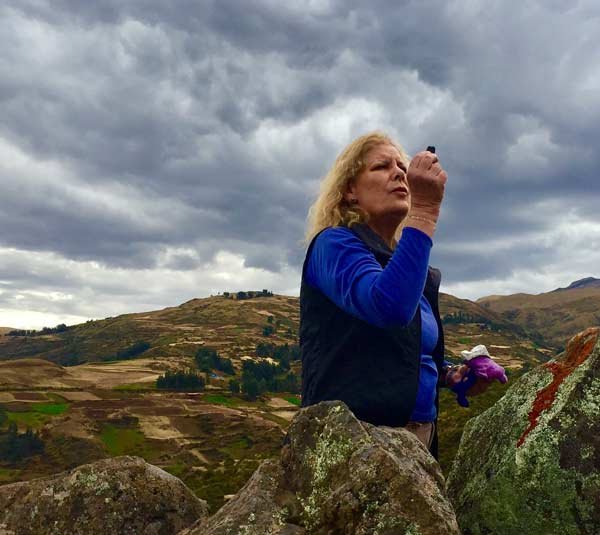 Through her own healing crisis and initiatory shamanic death, Mona was called fully to her life as a shamanic healer and mentor. In 2006, she was guided by the 'unseen realms' to travel to Ecuador in search of her own healing. Immediately, the rich & living healing traditions of the indigenous cultures, curanderos and curanderas Mona experienced spoke to her soul and she knew she had found her Self, and began her service upon Pachamama. The living essence of the lands and cultures infused Mona's soul with their vibrations of Life. Returning back to the USA, she experienced the knowing of bridging the gap between ancient healing ways and current day challenges. Mona knew she could provide the same profound experiences for others, with deep reverence. She began her travels, experiences and direct initiations on the land and with the plant medicines of Heart Island and Turtle Island. Since that time, Mona has assisted and organized many spiritual quests to Peru and Bolivia.
In 2014, desiring a more intimate connection with the direct ancestral teachings of Peru and the mesa, Mona eagerly enrolled in the first offering of the Shift Network's Universal Shaman's course. Her love for the ancient traditions, the reverent ceremonial and ritual arts, and hermetic knowledge of the Pachakuti Mesa Tradition, fueled her devotion to Pachamama, and expanded her medicine path to share these wisdom teachings and powerful initiations in her mentoring, healing work, community and daily life.
In 2015, she began her five-part PMT Apprenticeship with Cynthia Greer, then Gary Langston, and shortly there-after assisted Gary in establishing the first five-part PMT Apprenticeship series in Florida. Her compacto of service within the living lineage of the PMT is integral to her Earth walk in South Florida, and upon the sacred lands of the Ancestors in Peru.
In 2017, Mona founded Chacaruna Healing, Teachings and Journeys, LLC in devoted service to all who are searching for their miraculous unfoldment within the Great Mystery. She believes that each student, each client, is her teacher as well. She explains, "I am always learning – always! It is forever a humbling gift to experience, guide, and witness the restoration of the individual and group animation of inner life – to bear witness to the mystical, magical possibilities that surround us with every prayer, ritual, breath of sacredness."
Mona is honored and blessed to offer PMT Half-Day introductory workshops, and the PMT five-part Apprenticeship Series. She serves Pachamama with her offerings of in-person and distant mentoring & life coaching, ceremonial and ritual arts, individual shamanic healings, vision quests and tours of the sacred lands in Peru.
Contact Info
Resides In: Florida
Email: Mona@ChacarunaHealing.com

Phone (text): 954-675-5945
Website: ChacarunaHealing.com

Link to: PMT Apprenticeship Schedule
Professional Certifications:
State Licensed Massage Therapist, Florida
Advanced Craniosacral Therapies, Acupressure – Upledger Institute, West Palm Beach, FL.
Psychosynthesis -Synthesis of Mind/Body Therapies, Synthesis Institute, Miami FL
Certified Health Coach
Continuing Education Provider:
International Board of Acupuncture, NCCAOM
National Board of Massage Therapy, NCBTMB
Credentials
PMT teacher sanctioned by don Oscar Miro-Quesada since 2017
Mona Rain's story of shamanic initiation is included in the book, Shamanic Transformations – True Stories of the Moment of Awakening, edited by Itzhak Beery
Co-organizer with The Shift Network of the event "An Evening with Don Oscar Miro-Quesada" in Hollywood, Fl. July, 2015
Auxillia to Gary Langston, PMT five-part Apprenticeship in Delray Beach, FL 2016-2017
Shift Network Courses: 2014-2018:
The Path of the Universal Shaman 2014, 2015
The Path of the Universal Shaman Advanced Intensive 2014, 2015
Magic, Medicine and Mysticism
Becoming a Shining One
Reverence, Ritual & Renewal
Organizer, Leader, Co-leader Spiritual Visions Quest Peru, bi-yearly 2010 to present.
South Florida community facilitator: Full Moon Ceremonies, Drumming Circles, Shamanic Teachings, Workshop Facilitator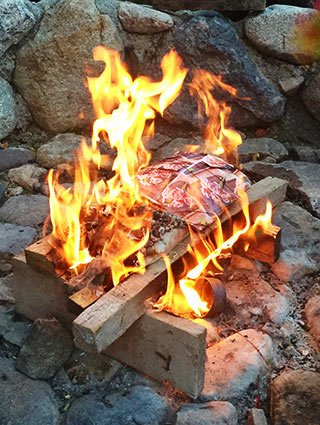 "For quite some time now, I have had the pleasure of experiencing Mona Rain as an ardent student of the Pachakuti Mesa Tradition. During the past year Mona has served as my auxillia (assistant) while I have taught the Pachakuti Mesa Tradition Apprenticeship series in South East Florida. This is an oral tradition that requires auxillias to be ever attentive and responsive to all that is unfolding on so many levels. I am truly grateful for the way she has honored this Medicine Path by the gracious, observant, and attentive handling of all that I have asked of her.
It is clear that she is deeply devoted to learning every aspect, nuance, layer and dimension of this dynamic medicine path. Her passion for this way of life is self-evident in how she carries herself in service to the Great Work, and gives it expression in how she evidences herself in the world. She is a blessing to work with."
Rev. Dr. Gary Langston (Red Bear Who Sees All Worlds)
Pachakuti Mesa Tradition Sanctioned Teacher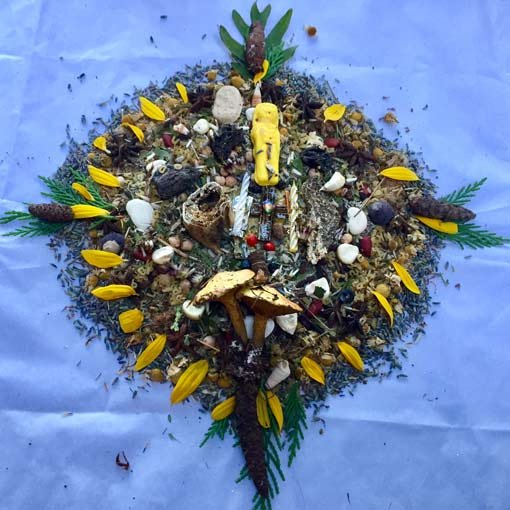 "As a vessel for Sananda, the Holy Spirit and our brothers and sisters of light, Dear One (Mona) has been instrumental in this unfolding for me. As my signature Divine Union Water Essence, sacred angelic light language songs, and Christ Centered Sacred Heart healing revealed part of my mission, Mona has been there to support and encourage me to embrace my God giving gifts, and open to my truth behind the doubt. With a Heart of service, I look forward to seeing how our journeys will continue to unfold."
"My experience with Mona Rain this year has been nothing but transformational. My life has deepened. I awakened to a place of light and love that I have not known before, greater than that of my former priesthood in the Anglican world. The Peruvian peoples are generous in their sharing of knowledge, love and sacred relationship. Sacred reciprocity ~ ayni~ is their way of life. Mona exuded this kind of connection and reverence for the world, and with me. I felt profoundly understood and cared for. Her love still resonates in me. Much healing has taken place, and continues to unfold in my life. 'Mona, thank you for your part in bringing love alive and healing in our world.'"
"Mona has been a gift to me along my spiritual journey. Her knowledge and deep understanding of the Pachakuti Mesa tradition, connection to spirit and to Pachamama allows for profound shifts within me. She teaches with a gentle firmness, patience and calmness wrapped around raw power. Mona always takes the time to listen and she provides thoroughness to all of my questions. She supports me in bridging my dance between two worlds – my profession in corporate management and my spiritual aspirations. Mona guides my ascension and my personal self-expression of this work into the world. Her ability to "see" and "hear" beyond sight and sound, and her ability to understand me has made a tremendous impact on me. She provides me the guidance, support and wisdom I need to move forward with clarity, strength and passion. Her profound love of this work, combined with her powerful connectedness has allowed me to expand my wings and take flight. Mona's love of the Pachakuti Mesa and this work glistens in everything she does. I highly recommended Mona as a teacher, mentor, guide and friend."
Kirstin L. Gooldy
FTE Networks, Chief Compliance Officer
Founder: Awakening Our Soul
"Working with Mona during and after the five-part PMT Apprenticeship was sublime. She is an awesome coach with a lot of knowledge about the PMT. Her passion for what she does knows no limit. She creates a stable and peaceful space that enables you to be all you can be. Her loving support and understanding heart is an awesome asset for the student."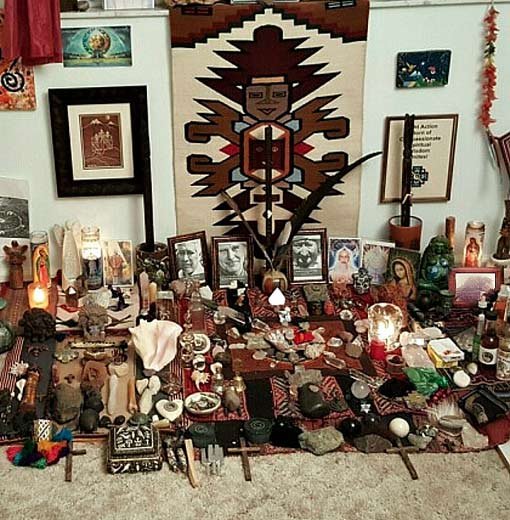 "Mona is a dedicated Pachakuti Mesa Carrier who bridges the lineage of the Peruvian tradition to our modern world. She embodies the gifts of insight, healing and ancestral wisdom and is committed to bringing forth the teachings. Mona has played a huge part in my healing of Self and introduced me to the world of the Pachakuti Mesa Tradition."