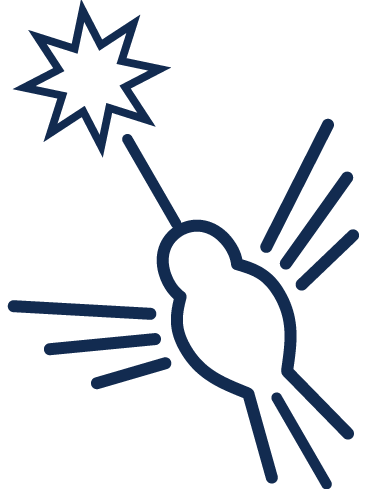 "Our Great Work is to birth a state of trans-dimensional awareness to allow the gods and spirit helpers and animal allies to walk again on Earth. They will reveal themselves and all separation of spirit and matter will be gone."
About Ancestral Star Wisdom
This wisdom path allows all seen and unseen sentient beings to sustain a convergence of their diverse service callings as luminous catalysts for the establishment of Cosmic Culture within and beyond our known Milky Way.
For earth bound passersby it is essentially a journey of Self-discovery leading to the realization that those with the longest history of interstellar travel and other-planetary contact continue to be our original peoples without any advanced material technology.
Hence by entering into visionary relationship with realms of imaginal reality that comprise our human psyche we are able to travel as disembodied souls beyond the confines of three dimensional physical reality and experience our birthright as star-seeded Shining Ones.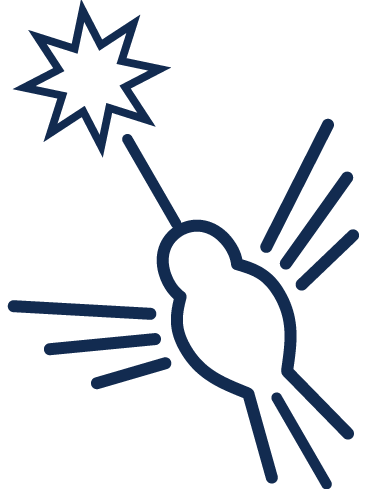 "For every star that we witness scintillating, beckoning us into the dark background of the heavenly canopy, is a sun, a sparkling reminder that we were once stars ourselves."
Benefits of Practicing Ancestral Star Wisdom

with: Oscar Miro-Quesada
Throughout this unique 7-week experience, you'll create an artistic expression of your soul's shamanic roadmap, giving Earth-beautifying dimensionality to your inner experiences as a template for altruistic human agency in the world. Universal Shamanism's practical wisdom offers us answers and illuminates the hidden machinations of our universe, revealing how we fit into – and contribute to – the larger story. No pre-requisites required.
with: Oscar Miro-Quesada
A 7-part transformational intensive, don Oscar will guide you through the fundamental skills you'll need to successfully make contact with the healing energies of the cosmos. Through meditations, ceremonial practices, and interdimensional journeys, you'll access insights and healings in the fifth dimension — the realm in which there is no separation between Spirit and self, the ancestors, and other unseen allies.
with: Oscar Miro-Quesada
A 5-part initiatory experience, each beginning with the telling of a revered pre-Columbian myth to serve as archetypal inspiration for encountering the timeless spiritual ethos and healing ways known to Andean mystical traditions. The myths are chosen for their ability to serve as a doorway into a self-exploratory space where participants can experience both their pressing challenges and life-beautifying realizations as medicine for self and world.
No upcoming events could be found that match your search. Please check again soon!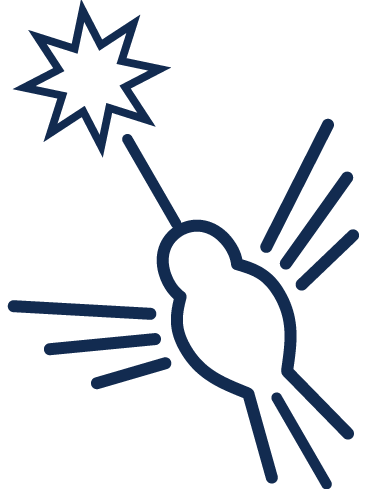 Breath-taking and life-changing experience guided by Maestro don Oscar, who is the most wonderful, loving, and inspiring teacher I ever met. I am blessed and honoured to be an initiate and will continue my inner transformation that unifies heaven and Earth.
All I needed was to listen to don Oscar's voice and see his eyes to know from the bottom of my heart, that this man is (TRUE), and that I need him in my life. I joined his course (Ancestral Shamanic Star Wisdom & Interdimensional Journeying to Heal), and since then everything in my life changed as if I wore revealing glasses. I was introduced to other realms, other light beings, other concepts, yet they were so familiar. Simply put, don Oscar helped me "Re-member" my origin.
Taking Ancestral Shamanic Star Wisdom forced me to take a dive so deep into my soul and it was the catalyst to my Re-membering. By the end of the course, I knew I would never be able to see myself as small again. The expansiveness of my soul was now fully in my awareness and is now deeply embedded in my heart's compassionate wisdom. don Oscar is a skillful guide, one that is committed to helping humanity take their rightful place as Galactic citizens. Being led through such a profound experience by don Oscar Miro-Quesada was truly an honor.
Ancestral Shamanic Star Wisdom was a transformative, expansive, life altering pathway for exploring and re-membering our connection to the All. Learning to see the Self through the eyes of the Cosmos, with the tools to reconnect with the inner wisdom of our star relatives, has created an individual and collective shift that has rippled out into time and space. don Oscar Miro-Quesada beautifully and masterfully guides the individual to artfully commune and create through the wisdom seeds of their soul journey, to see through the dissolution of these isolated constructs, and re-member our connectedness with all of life upon this planet and beyond.
The online Shamanic Star Wisdom course is life changing. It was an amazing opportunity to explore a larger, more complex Reality. Every course I've taken with don Oscar has been a deep dive, and this was no different. I can hardly wait to participate in the Mystery School and deep my connection with the Hermetic Tradition and Thoth.
Shamanic Star Wisdom was an accelerated activational initiation of the highest order! My energy body was so entirely restructured by this experience that I had to completely rework my mesa to hold the new frequencies that were downloading into me. While so much was happening in the etheric realms, this course made significant changes in my 3D world as well. I can no longer relegate the knowledge of my star ancestry to the periphery of my life – it was made front and center and there it will remain!