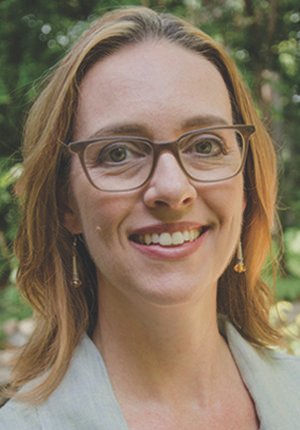 After many years of searching for a spiritual community and practice, Joella found her home and her tribe in the Pachakuti Mesa Tradition. Born with a natural sensitivity to the unseen world and an innate sense of being a part of a greater living planet, Joella found deep resonance with the path of the shaman.  Drawing from her profound experiences as both shamanic healer, and licensed psychotherapist, Joella employs deep listening, compassion, creativity, and a contagious passion for this medicine path in order to help others find their spiritual path, heal their wounds, and walk the balance of human realities in the presence of nature's mysteries and the unseen world.
Joella has pursued undergraduate and graduate studies in art, anthropology, digital media, computer science, social work, and spirituality.  She is a licensed clinical social worker, a certified spiritual director, musician, and ceremonialist.  Currently, she works in private practice as part of Burning Bear Healing Arts, offering psycho-spiritual therapy, spiritual direction, and shamanic ceremonial healing.  She enjoys the beauty of living in the moment and helping others find ease and wholeness in their lives.  Joella resides in Georgia.
PMT Apprenticeship Trainings + Events
No upcoming events could be found that match your search. Please check again soon!



I felt held, seen and supported in the vulnerability this teaching brought forth. This has come into my journey at a time I needed a tool and ritual to help facilitate my connection and service to spirit. I am relieved and grateful for what I've learned so far and look forward to creating space and time to sit with my Mesa and feed it. Thank you, Joella.
Joella's service, love, compassion, and humor help opened up places inside of me that need healing. The safety of the container they provide allows one to access deeply Life changing healing. Their love is palpable, my heart is filled with compassion as I leave this weekend.
PMT has provided me for the first time in my life, a comforting, ever-changing, and expansive but anchored container for my spiritual life and real-world existance. It has allowed me to experience the world around me as animate, playful, poetic. It helps me to not judge things/events as good or bad, but to glean more information and thus appreciation for it all. It is an enormous gift to go deeper into this work.
Experiencing the PMT circle with loving souls and wonderful teachers has enriched my life in ways I could not have imagined. I am honored and grateful to share this medicine.
I experienced profound shifts after participating in the PMT apprenticeship. The PMT is the only tradition that consistently manifests transformations in my life. The fullness and magic I feel in these circles is unparalleled and real.
The teachings and wisdom of the Pachakuti Mesa Tradition allow the fullness of life to be experienced. It is a privilege and honor for these life changing, life improving connections to be offered to our community. The safe space created healing to occur is a blessing.