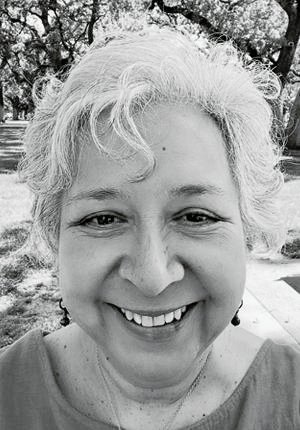 Chio's passion for healing started in 1992 when she became a Physical Therapist specializing in neurological and vestibular rehabilitation. Her devotion to healing guided her to look into other modalities, eventually leading her to European Shamanism in 2014, opening her up to Spirit in a profound way. In 2019, Chio was introduced to the significance of rituals and ceremonies through the Pachakuti Mesa Tradition, a gateway to a heart centered connection with the Lineages of South America. She is immensely honored to be of service to Pachamama and to all life on Pachamama. She embodies compassion and guides students through this multi-layered tradition while providing a supportive space for personal healing and transformation. Chio resides in Sacramento, California and offers remote healing services, please contact her directly.

"The PMT apprenticeship has forever changed my life. The community is an invaluable blessing to my life. The infinite love of the universe shown to me through my work at my mesa is powerful beyond words."
Conversation with don Oscar
PMT Apprenticeship Trainings + Events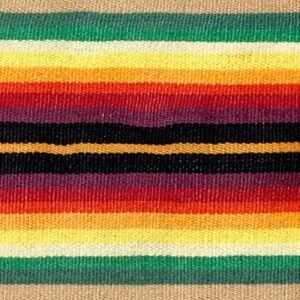 This foundational apprenticeship is a series of immersive intensives that aligns the traditional teachings of Peru with the needs of the present day.
...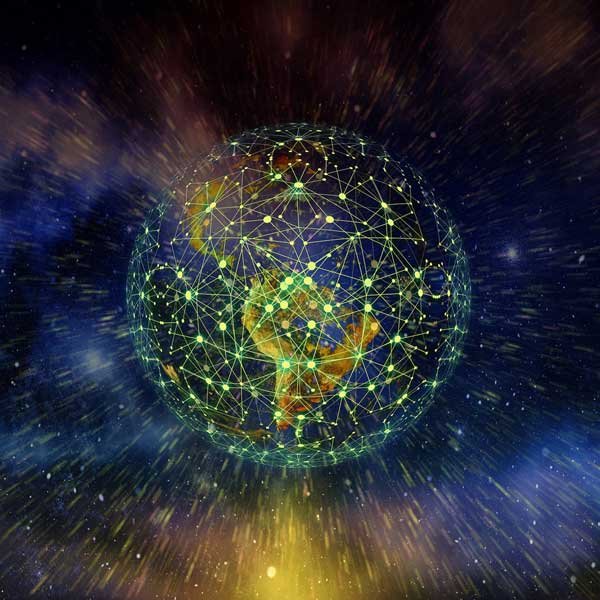 Add your light to our sacred healing circle and bring deep and sentient nourishment for the Earth.
...
No upcoming events could be found that match your search. Please check again soon!

The apprenticeship gave me the community I've been seeking. Sharing, learning and growing with a group of fellow seekers who are on the path of the healer was extremely powerful, especially in the context of an intact lineage..
This apprenticeship series has been a life transforming experience. The depth and illumination is beyond words. I am discovering my true Self and the work I have come here to do.
Experiencing the PMT circle with loving souls and wonderful teachers has enriched my life in ways I could not have imagined. I am honored and grateful to share this medicine.