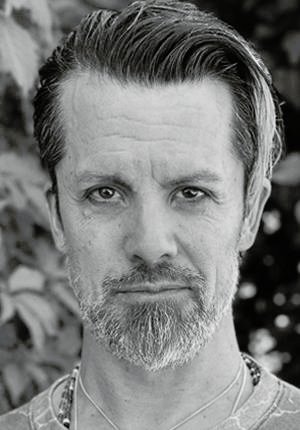 In addition to being a Certified Energy Healer of the Pachakuti Mesa Tradition, Barrett is a highly trained actor and teacher of acting, voice, and movement, with decades of coaching from world-renowned artists. He has slung bass for various bands since the '80s. He has performed, directed, and co-created new works for stage, screen, and other media. In the spirit of service, Barrett has looked to various wisdom traditions throughout his life. He long felt a profound calling to the shamanic path, though a suitable opportunity with the right teacher proved elusive. When at last he was introduced to The Pachakuti Mesa Tradition, he thankfully embraced apprenticeship under the guidance of teacher Garry Caudill with the assistance of Shardai Rose Moon in Boulder, CO, followed by a second apprenticeship with Heather Weingartner and Rev. Anna Maria Lopez in Sedona, AZ. He is grateful to continually witness powerfully transformative healing and artistic development made possible through the THOTH lineage and related wisdom path practices for himself, his students and others. Barrett resides in Sandy, Utah and offers remote healing and Self-development services. Feel free to contact him directly.
For Barrett, the process of becoming a Sanctioned Teacher was fostered by his attendance at community ceremonial events and trainings with don Oscar, Robin Harman, and other beloved teachers of the PMT. In 2023 Barrett became part of an invited group of mesa carriers on a powerful extended pilgrimage to Peru,  experiencing different forms of ceremony, meditations, offerings, synchronicities, and connection at various sacred sites of the northern coastal region there. He continues engaging in further exploration of Earth-honoring ceremonies, communion with spirits of the land, house healings, and property readings with the Earth Keepers Academy.

I am absolutely blown away by the teachings of the Pachakuti Mesa Foundational Apprenticeship. I feel like I have landed in deep sacred medicines that I have practiced for many lifetimes before. These teachings have helped me weave what I already know, assisting me in deeper understanding of the magic inside of me. I would recommend this training to anyone who is ready to dive all the way into life and see the medicine in every moment!
Conversation with don Oscar
Hobbies, special interests, volunteer activities:
Agartha, Alternative History, Animal Rescue, Anthropology, Art, Bass Guitar Appreciation, Birdwatching, Bowie, Brian Eno, Cathedrals, Camping, Card Reading, Channeling, CE5, Collaborative Performance, Daimonic Reality, Dancing, Daydreaming, Dragons, Druidry, Europe, Esoterica, Extra-Terrestrials, Extreme Hot Sauces, Faerie Lore, Film, Fine Dining, Gaia, Graphic Novels, Hiking, Iggy Pop, Kairomancy, Kate Bush, Labyrinths, Literature, Masks, Megaliths, Meditation, Mountains, Music, Mycology, Mythology, Near Death Experiences, Peru, Poetry, Psychedelic Studies, Psychology (Jungian, Transpersonal), Scuba, Street Food, Shakespeare, Shambala, Snowboarding, Surfing, Swimming, Tabletop Role-playing games, The East, Tolkien, The Velvet Underground, Travel, Trees, Wagnerian Opera sans Wagner, Wilderness Exploration, World Wisdom Paths, and Religions
PMT Apprenticeship Trainings + Events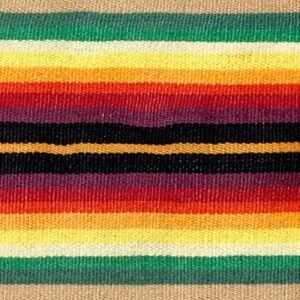 This foundational apprenticeship is a series of immersive intensives that aligns the traditional teachings of Peru with the needs of the present day.
...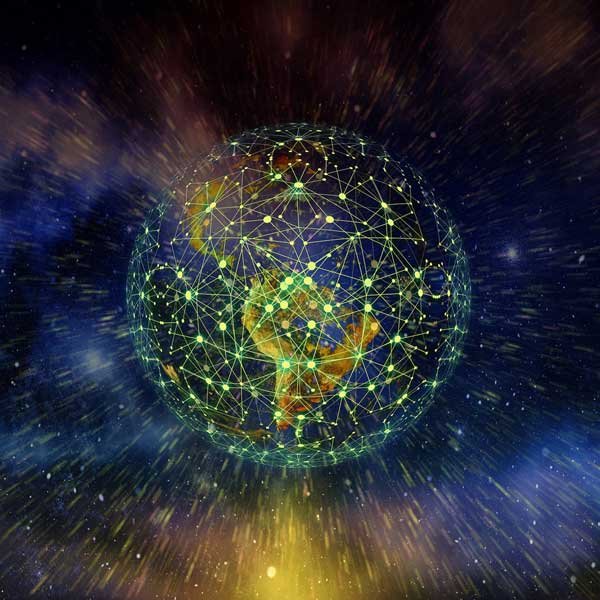 Add your light to our sacred healing circle and bring deep and sentient nourishment for the Earth.
...
No upcoming events could be found that match your search. Please check again soon!


This apprenticeship series has been a life transforming experience. The depth and illumination is beyond words. I am discovering my true Self and the work I have come here to do. Carol G.
The apprenticeship gave me the communtiy I've been seeking. Sharing, learning and growing with a group of fellow seekers who are on the path of the healer was extremely powerful, especially in the context of an intact lineage.
This apprenticeship provides the framework to deepen my relationship to myself and spirit. From this place I feel better equipped to live my life in a more balanced way, and to serve others with a more loving and compassionate heart. I am eternally grateful for this opportunity.
This apprenticeship really exceeded my expectations and helped me connect deeply to a powerful wisdom tradition and community.