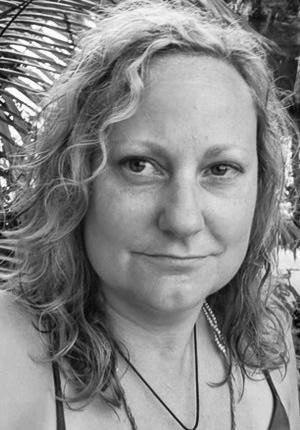 Andrea is a grateful steward of the Great Work and is a conduit through whom flows Universal Light-Love healing energy. She is a proud Pachakuti Mesa carrier, a shamanic ceremonialist, and a Reiki master/teacher, offering a unique healing experience with the assistance of her profound relationship with Spirit and the unseen allies. Andrea facilitates master classes on crystal healing and creates beautiful wire-wrapped crystal medicine pieces. She is a respected guide within her community, bringing awareness to those seeking their inner light. Andrea is the fiercely independent mother of three grown, beautiful beings, Lucas, Sierra and Kennedi. She lives with her youngest daughter and her cat, DJ, who no doubt believes he is the catalyst of Andrea's Great Spiritual Awakening. Andrea offers distance healing work in addition to her in-person classes and apprenticeships. She resides in Western, New York.

"The PMT apprenticeship has forever changed my life. The community is an invaluable blessing to my life. The infinite love of the universe shown to me through my work at my mesa is powerful beyond words."
Conversation with don Oscar
PMT Apprenticeship Trainings + Events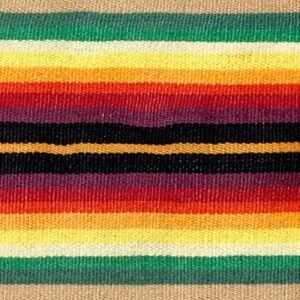 Through shamanic journey and visionary states of consciousness, participants will explore the three worlds of the Andean cosmovision.
...
No upcoming events could be found that match your search. Please check again soon!

The apprenticeship gave me the community I've been seeking. Sharing, learning and growing with a group of fellow seekers who are on the path of the healer was extremely powerful, especially in the context of an intact lineage..
This apprenticeship series has been a life transforming experience. The depth and illumination is beyond words. I am discovering my true Self and the work I have come here to do.
Experiencing the PMT circle with loving souls and wonderful teachers has enriched my life in ways I could not have imagined. I am honored and grateful to share this medicine.