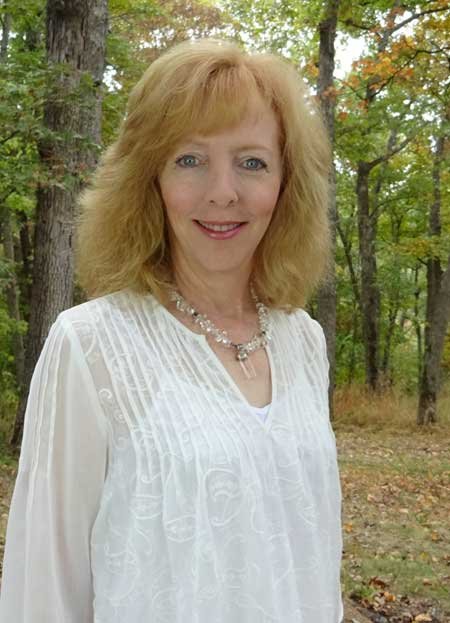 My goals as a Pachakuti Mesa Tradition Teacher:
Bring simplicity to very complex concepts.
Enlighten your understanding of the beauty of You
You come away from each gathering self-empowered
Know you are Complete and Whole
I desire to enlighten your understanding of the beauty of You. For you to come away from each gathering self-empowered in knowing you are Complete and Whole. You begin to understand you are enough and can take the direction you most desire in life.
I would like to share more about my background.
When it comes to me it always comes back to the Heart. The heart is where the magic lies. I have been working as a cardiac medical surgical nurse since 1986, and since becoming a mesa carrier in 2011 I recognize the heart is central in Western Medicine and shamanic practices. When we learn to listen to our hearts and follow the wisdom then we are truly walking our authentic path in the world.
It is my Joy to assist people in their current beliefs. I go to work and give service and assist people with their ailments utilizing the best of what Western Medicine has to offer. At the same time stay true to my shamanic self and offer silent prayers to the unseen world. I also plant seeds in the form of words to offer comfort of the mind, body, and spirit. I see the synchronicities that my shamanic path has given me. I even have a few doctors who ask me to go "work your magic" with their patients.
I feel like am an exactly where I am suppose to be. I live in the center of the Heartland. The misunderstanding of shamanism being an "either or" rather than an "all inclusive" concept of Spirituality has been a slow turnover in ideas. There has been a steady progression of acceptance of the shamanic path. The fundamental concept that I repeat as long as you are coming from a place of LOVE then your belief has a place in a shamanic practice. My continued success as a nurse has an added element of credibility that some people need. This has allowed a more rapid dissemination of the shamanic teachings. Since completing my initial PMT 5-part series I have been working with the Central Heartland Ayllu offering shamanic healings and teachings at the annual Earth Day celebration in Columbia, MO in Peace Park.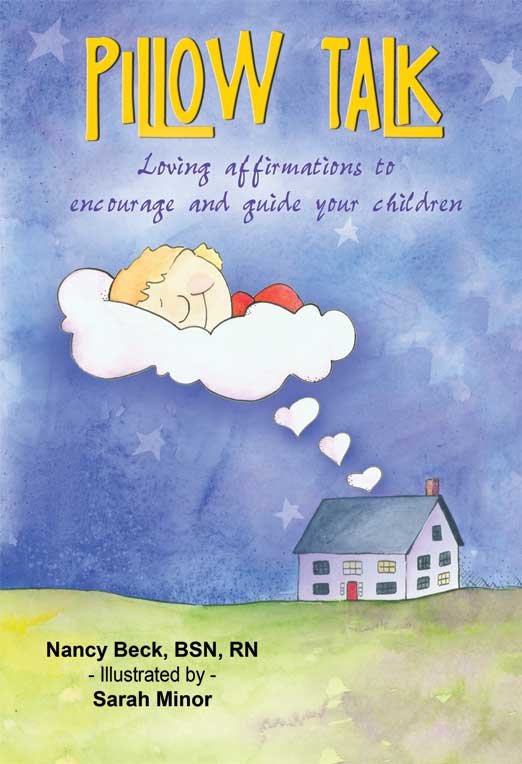 Spirit led me to share my successes I have with my children. I wrote and self-published a book called "Pillow Talk: Loving Affirmation to Encourage and Guide your Children". At night when they are asleep I tell them "I love you, thank you for being in my life, I am the luckiest mother in the world…" In addition to the love affirmation I add additional words to assist them with any life obstacle that is causing an imbalance or fear. Once the fear is gone my children continue on their path to become their Greatness. My children our now in their teenage years and I continue to marvel at their success and magnificence of who they are.
One reader shared a story of her grandson's. Their mother had left her 5-year old and 11-year old in her custody in order to pursue a romantic relationship. The 5-year old had developed a foot infection that had progressed to the point they were going to amputate the foot within a few days. After utilizing the Pillow Talk the youngest had recovery within a week. And the 11-year old who had a diagnosis of attention deficit disorder and had been unsuccessful with math was starting to have achievement with algebra. She also reported a general calmness of their being.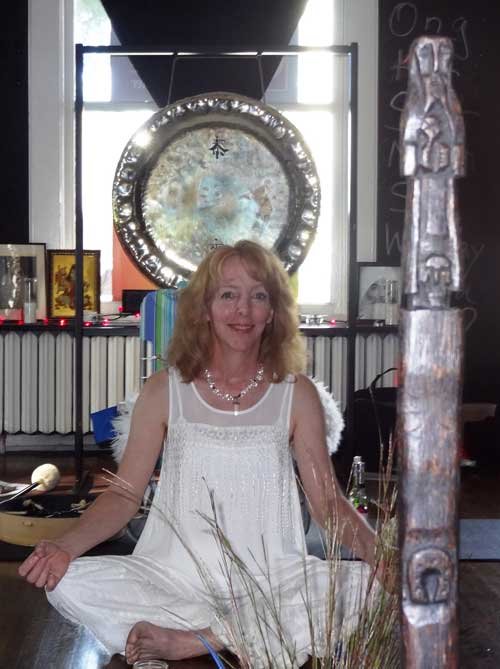 To bring this back to shamanism don Oscar Miro-Quesada is always teaching us that FEAR is False Evidence Appearing Real. Once we face our fears and recognize the false evidence of them we clear ourselves, heal the old wounds and are free to live in the present. As we heal ourselves we heal everyone around us. Let me explain: there is a concept called a mirror effect meaning that we can only see in other people what we see in ourselves. Once you have healed a part of yourself you longer have those wounds to reflect back on you from the actions of other people because we have freed the energy. We then start seeing beauty all around. With several 100's of hours of advanced hypnosis training in past-lives and life-between-lives regressions I have learned techniques to assist in healing old wounds.
Our Mother Earth replenishes us and takes away our dense energy. On our travels my husband Mark, who is also a mesa carrier, and I bring ceremony. We stop and make offerings to the seen and unseen realms as part of our teachings of ayni, or scared reciprocity. There is a constant reminder of the beauty and restorative gifts of the natural world.
There is nothing I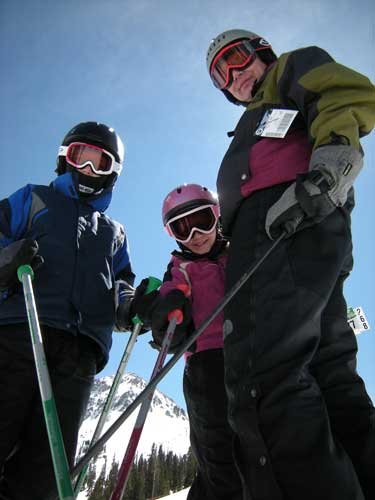 love more than spending time with my family. The natural world has brought my family closer together and given us some of our best family memories in the form of travel to ski mountains across Colorado and other Western states along with play in our home state of Missouri at the Lake of the Ozarks and Cedar Creek in our back field. Our house is amongst the forest and allows for a stillness we cherish.
In 2014 I had the honor to be on a pilgrimage to Peru with don Oscar Miro-Quesada and his lovely wife Cindy. We traveled to the rain forest, many sacred sites around Cusco including Machu Picchu, and the coastal areas. On a daily basis I was emerged in ceremony. I ventured into sacred sites that have been around for millennium. I was imparted with energies of the region. The experience has become part of a cellular and thought memories. I look forward to being of service and sharing all that I am with you and I excited to know you.
Credentials
Bachelor of Science in Nursing 1986
Advanced Hypnotherapy 2003
Mesa carrier since 2011
Ordained Minister 2011
Priestess-Nicole Christine 2011
Introduction into Kundalini Yoga 2011
Magdalene-Nicole Christine 2012
Auxillio of the PMT 5 part series 2012-14
Trained Meditation Specialist 2013
Universal Shamanism from the Shift Network 2014, 2015
Advanced Universal Shamanism from the Shift Network 2014, 2015
Introduction into Reiki 2015
Sanctioned PMT teacher 2015
Universal Shaman Retreat 2016
Hobbies
Being with family
Taking it easy
Fitness walking
Snow Skiing
Listening to music
Dancing
Travel
Photography
"Nancy Beck is extremely well prepared in handling personality issues that arise in class participants. She is non-judgemental and caring to all. I appreciate learning under her leadership."
"Nancy Beck is a gracious and generous teacher. She has exceptional patience and is very sensitive to the needs of the group. Her ability to connect with spirit is highly appreciated."