Nearly all spiritual traditions include pilgrimage to sacred sites. Apus (mountains) have been revered for millennia as powerful protectors and Earth's closest connectors to the heavens.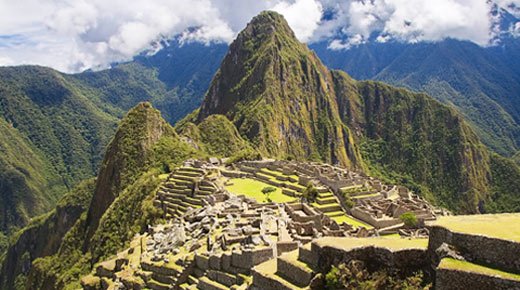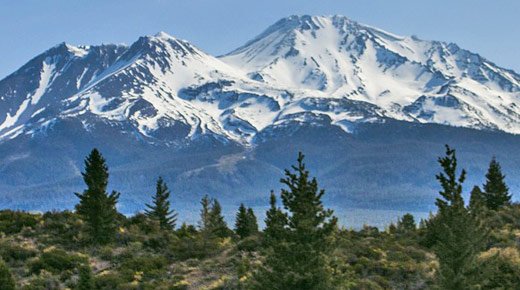 For a listing of Sacred Sites of The Pachakuti Mesa Tradition, please click on the links below.
The twelve most venerable Apukuna of the Inka surround the Sacred Valley in the Cusco region.
Apukuna sacred to the indigenous peoples of Turtle Island, with their corresponding regions (ayllus).