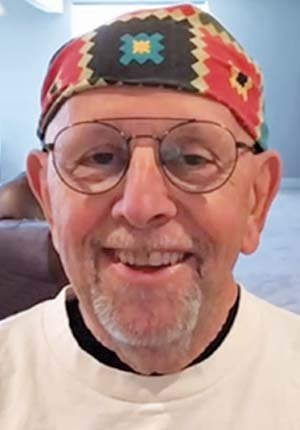 Teacher: Garry Caudill
Location: Boulder, CO
Contact: Garry Caudill
Phone: (720) 635-4514
Email: aquilanegra48@yahoo.com
"Garry is so intuitively patient with us as we each work through our processes–with gentle nudges in the directions of our hearts. I believe we had the best weekend yet!" ~ Melissa K., Boulder
Join Garry for Willka Hampiq: an intermediate-level apprenticeship into the Healing Arts of the Pachakuti Mesa Tradition. Certification is available by application. Please connect with your teacher for more info.
October 22-23, 2021
1: Kawsay: Elemental Earth Medicine for Physical Healing and Harmonization
2: Samisonqoy: Elemental Water Medicine for Emotional Healing and Harmonization
November 19-20, 2021
3: K'anchay: Elemental Air Medicine for Spiritual Healing and Harmonization
4: Samiumay: Elemental Fire Medicine for Mental Healing and Harmonization
December 10-11, 2021
5: Illanunay: Elemental Etheric Medicine for Soul Integration and Harmonization
6: Integration and Elevation
This intermediate-level apprenticeship is for students who have completed the 5-part apprenticeship or two [2] online classes with don Oscar.
——————————————————————————————————————————————————
Community Events with Garry (open to all):
No Upcoming Events