Wednesday, October 26th, 2022
8:45 – 9:30 pm Eastern Time*
Join us on the THOTH Facebook Page and contribute to our global intention for the healing of Pachamama as well as the collective psyche. This is a wonderful opportunity to energetically connect in soul presence with the circle of Pachakuti Mesa Practitioners worldwide, strengthening the Great Work of our shamanic planetary tribe. The power that is being harnessed and transmitted is deep and sentient nourishment for the Earth!
Learn more about the Pachakuti Mesa Tradition Link-Up HERE.
NOTE: If you cannot attend this ceremony live, the video recording will be posted on THOTH's Facebook page.
FB Livestream: www.facebook.com/theheartofthehealer
PLEASE NOTE: The video will appear only when the broadcast begins.
Ceremonialist: PMT Sanctioned Teacher Heather Weingartner
Contact Heather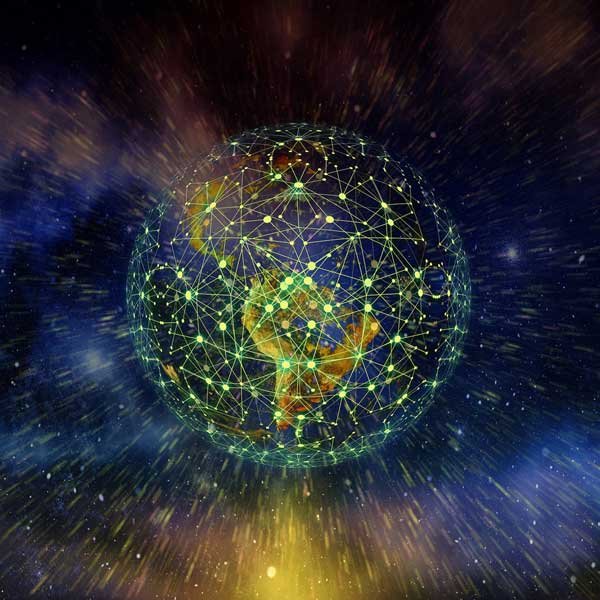 Network image by Gerd Altmann via Pixabay.