These ritually-made creations embody powerful medicine for the restoration of harmony in our relationship with Mother Earth.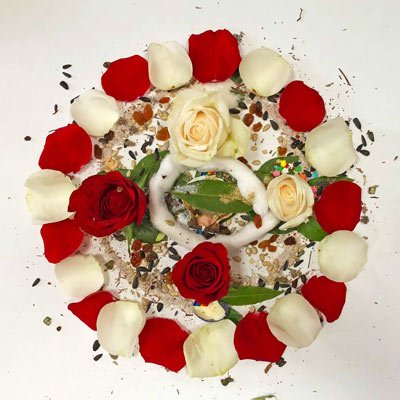 To learn about Earth Offerings of the Pachakuti Mesa Tradition, please click on the links below.
Creating a Basic Despacho
A demonstration of the making of this beautiful gift of ayni and gratitude to Pachamama, the Apukuna and all the unseen guardians of nature and the Spirit Realm.
Building an Apacheta
Don Oscar demonstrates the ceremonial creation of these stone cairns which are powerful channels of energy from the heavens into our beloved Mother Earth.
Sign Up for our Calendar and Newsletter