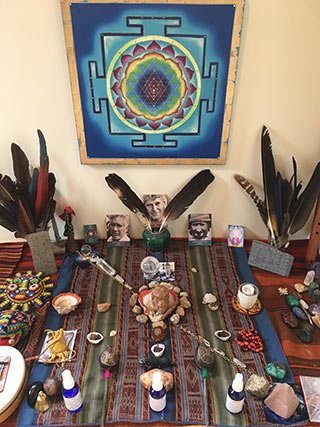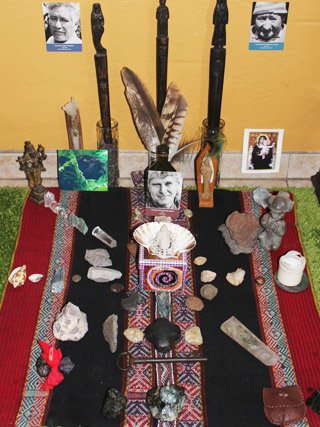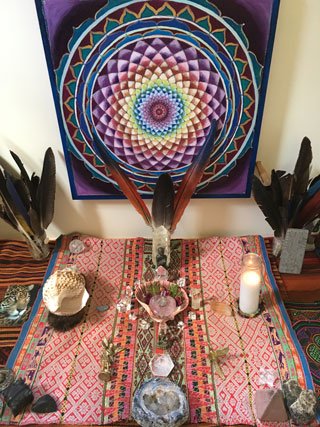 Fundamental practices and rituals to assist you in living a life in balance and harmony with all of Creation
The Pachakuti Mesa (altar) is a synthesis of Peruvian shamanic coastal traditions and southeastern Andean Paqokuna practices.
Alexander Kugler intones this essential ceremonial opening for personal and group communication with the Spirit Realm.
A weekly opportunity to contribute to a global intention for the healing of Pachamama as well as the collective psyche.
Introduction to the Pachakuti Mesa
In this video don Oscar demonstrates consecrating the ground and configuring a basic Pachakuti Mesa.
Ayni for Changemakers
A contemporary lesson on sacred reciprocity, or ayni, a foundational principle of The Pachakuti Mesa Tradition.