Fundamental concepts and rituals to assist aspirants of the shamanic arts to live a life in balance and in harmony with all of nature.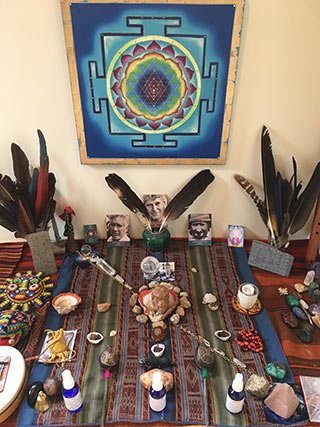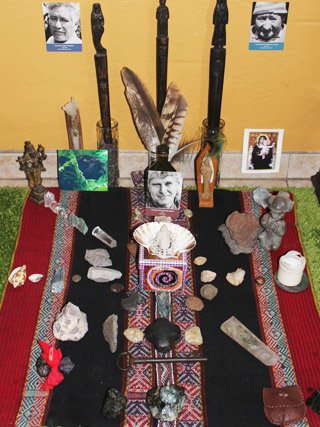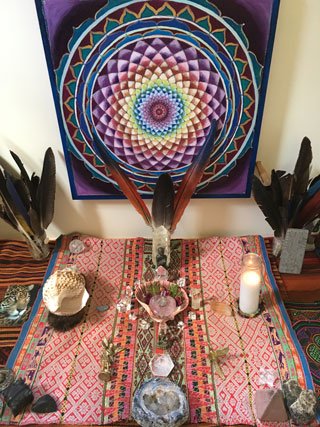 To learn about the Basic Practices of The Pachakuti Mesa Tradition, please click on the links below.
Ayni for Changemakers
A contemporary lesson on sacred reciprocity, or ayni, a foundational principle of The Pachakuti Mesa Tradition.
Pachamama Renewal Process
Don Oscar demonstrates this graceful ritual integrating mudras, Quechua intonations, pranic breathing and posture to feed the living energy matrix of Pachamama.
Sign Up for our Calendar and Newsletter