Advanced Shamanic Practices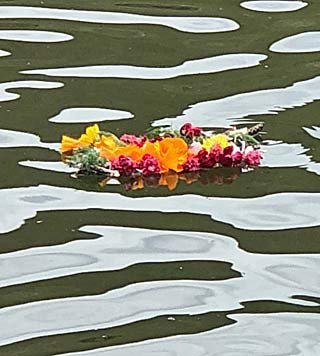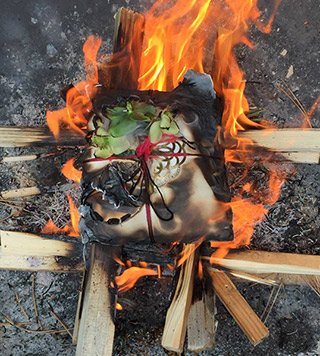 Detailed and specific rituals for experienced practitioners of the shamanic healing arts
A potent ceremony for healing transformation and empowerment of self and/or loved ones.
Used as a medicinal offering, the intention of this despacho is to radically purify the poqpo, seal the luminous body, and infuse the recipient with renewing energy.
Spirit Renewal Despacho kit available HERE.
This deeply useful despacho should be reserved for those occasions in which a person is making his or her physical transition.
Transition Despacho kit available HERE.