Detailed and specific rituals for experienced practitioners of the shamanic healing arts.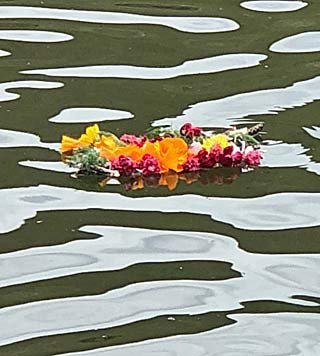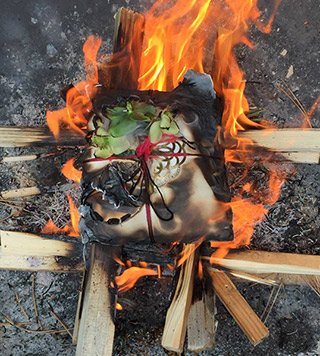 To learn about some Advanced Practices of The Pachakuti Mesa Tradition, please click on the links below.

A potent ceremony for healing transformation and empowerment of self and/or loved ones.
Used as a medicinal offering, the intention of this despacho is to radically purify the poqpo, seal the luminous body, and infuse the recipient with renewing energy.
This deeply useful despacho should be reserved for those occasions in which a person is making his or her physical transition.
Creating a Curandero's Mesa
This video illustrates the creation of don Oscar's traditional and expansive curandero's mesa used for healing ceremonies. All Pachakuti Mesas are based on this foundation.
Sign Up for our Calendar and Newsletter