Detailed and specific rituals for experienced practitioners of the shamanic healing arts.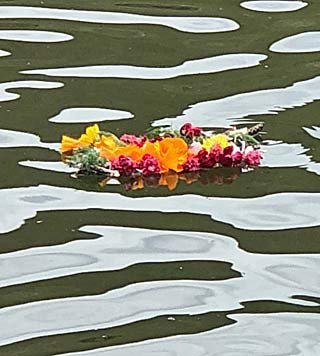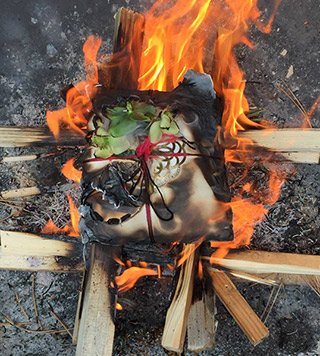 To learn about some Advanced Practices of The Pachakuti Mesa Tradition, please click on the links below.

Quechua Prayers Audio
Learn by listening and practicing along with don Oscar.
Creating a Curandero's Mesa
This video illustrates the creation of don Oscar's traditional and expansive curandero's mesa used for healing ceremonies. All Pachakuti Mesas are based on this foundation.