New Video!
Enacting the Pachamama Renewal Process ritual nurtures and sustains the living matrix of Mother Earth while deepening one's own relationship with her.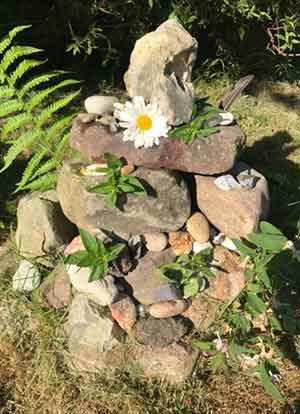 Apacheta Aknankuy
We have added don Oscar Miro-Quesada's own detailed instructions for the ceremonial creation and care of apachetas to our Ritual Arts page.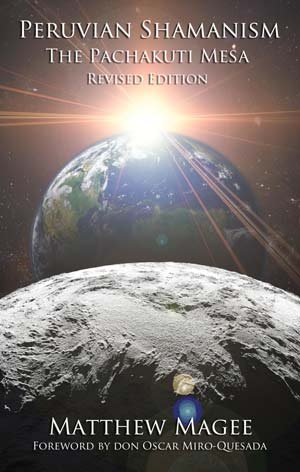 Revised Edition: Peruvian Shamanism: The Pachakuti Mesa
by Matthew Magee
Contained within the pages of this book are the sacred teachings and guiding principles the Pachakuti Mesa Shamanic Tradition from Peru. Founded by kamasqa curandero don Oscar Miro-Quesada from Lima, Peru, this traditional wisdom is expressed through the ceremonial use of a complex altar system, known as a Pachakuti Mesa.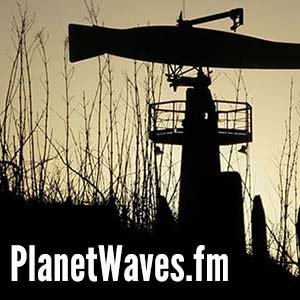 Interview with Don Oscar on PlanetWaves.fm
Eric Francis Coppolino's conversation with don Oscar covers three topics: the total solar eclipse of Aug. 21, 2017; the internet; and the nature and meaning of sex.
The Heart of the Healer Writer's Forum
The Writer's Forum consist of ten new writers for THOTH who will be contributing six articles each. Please check back weekly for updates.
don

oscar

Miro-Quesada has a new

You

Tube station!
We upload new videos to it weekly. Please check it out and tell us what you think!