The Heart of the Healer Blog is Expanding!
Check back often to read insightful articles from featured artists in the THOTH Community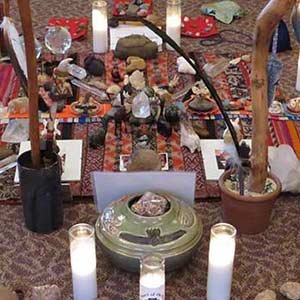 Sponsor a Teacher in your Region
EXPLORE THE BENEFITS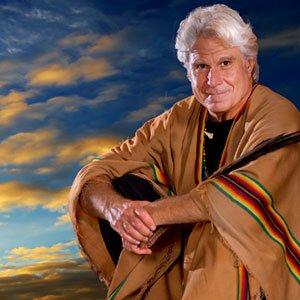 GlideWing presents: The Power of Ritual
A three-week online workshop with personal support and guidance provided by don Oscar Miro-Quesada.
MAY 20 – JUNE 11, 2017
Shamanic Immanence: A Sacred Marriage of Self and Source
With don Oscar Miro-Quesada
May 11 – 14, 2017
Highlands, North Carolina
The Pachakuti Mesa Tradition Cosmovision
'Behind the Looking Glass:' A Heuristic Glimpse into Cosmo-Shamanic Human Evolution
don

oscar

Miro-Quesada has a new

You

Tube station!
We upload new videos to it weekly. Please check it out and tell us what you think!